How to Dress Like a Dancer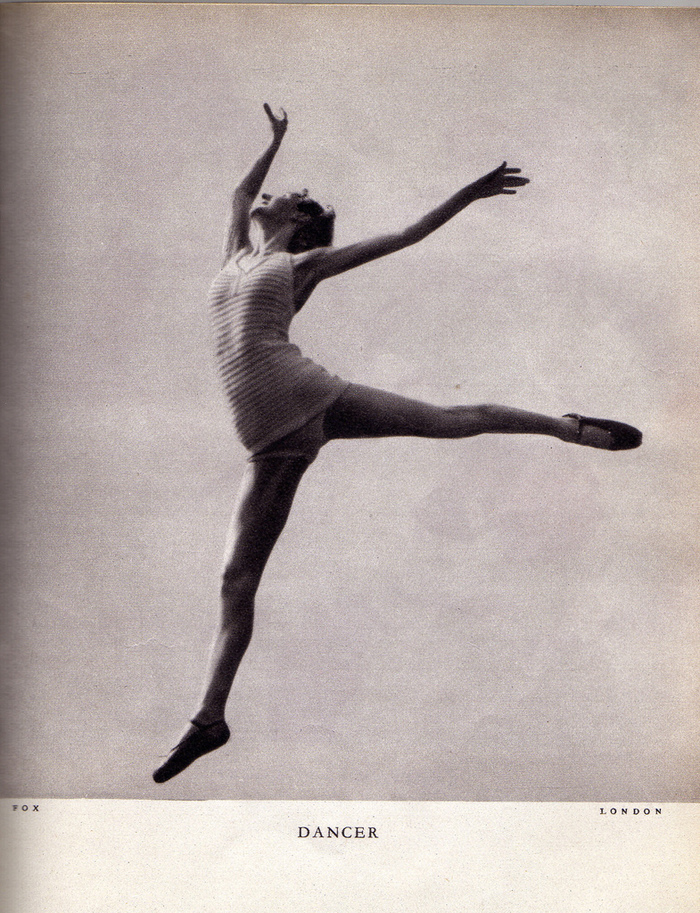 Do you want to express your love of dance off the stage through your appearance as much as you do when you dance? Want everyone to know you as 'the girl who dances'? Here is how.
Steps
Find a dancer hairstyle. If you want to, crop your hair and texturize the ends, creating a wispy short style. Anything carefree and wispy looks very dancer. If you want to keep your hair long, put it back in a classic ballet bun every other day, and when it's down, let it be long and shiny and carefree. Use a shine serum and blow dry it with the air on cool. It should look like you have put no effort into it.
Get the basics.

Pants:

Yoga capri pants
Baggy sweat pants
Flowy knee length skirts
Dark and light wash skinny denim
Short shorts

Tops:

Loose tops
Tight tops
Tank tops
Crop tops
White tee shirts with intense and intricate designs
Casual sweaters

Shoes

Ballet flats with sequins
Cute gladiator sandals
Colourful sneakers

Accessories. Multiple statement rings on each hand. Unique necklaces and earrings. Long flowy scarves are definitely a must. Large headphones add a cool element to any look.
When it comes to makeup, try to wear as little as possible. Maybe wear a funky eyeshadow every once in a while in a cool colour like purple or green. It should look like you didn't put much effort into your look. Dancers usually are very healthy so let your skin shine. You don't have to drink eight glasses of water a day, but substitute it for sugary drinks like juice and pop. You will notice a difference in your complexion immediately.
Attitude. Develop a carefree outlook on life. Be an optimist. Have fun! Be spontaneous. Dancers are usually people who are comfortable with themselves and their bodies so show confidence. If you are at peace with yourself, others will be able to tell and it will only add to the dancer effect.