How to Dress Stylishly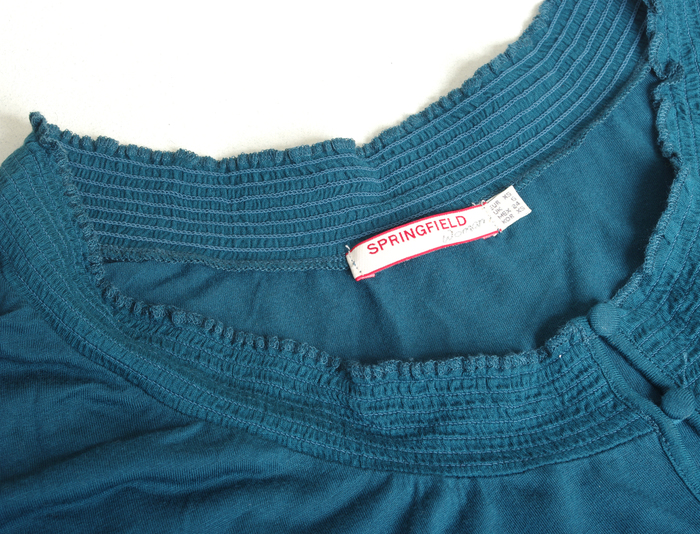 Do you want to be stylish? Do you you know how to change your style?
Steps
Figure out your personality.
Figure out your style.
Create a list of what type of clothes you want and what color they should be.
Figure out what stores you should go to, to get the clothes you want from your list.
Go shopping for those clothes.
Do the same thing for accessories.
Make sure you know the price range. Figure out the price range if needed.
Tips
Try on outfits at stores and figure out which ones to put together.
Don't let people pick on you for what you wear.
Be confident in what you wear.
Try on make up and see if it is you, fits your style, your personality, and is right for you.
Paint your toe nails and finger nails that fit you, your style, and is right for you.
choose the perfect shoes that fit you and your style.
Choose accessories that remind you of you, fit your personality, are right for you, and fit your style.
Wear makeup almost all the time and do touch ups when needed.
Try to dress a little casual.
Choose a hairstyle that is right for you.
Warnings
Do not put on so much makeup.
Do not copy what other people wear.
Do not be mean to others on the way they dress.
Do not accessorize to much.
Things You'll Need
Makeup
Cute Clothes
Paper
Pencil
A Car
Yourself
Accessories
Nail Polish