How to Dress Stylishly when It Is Casual Clothes Day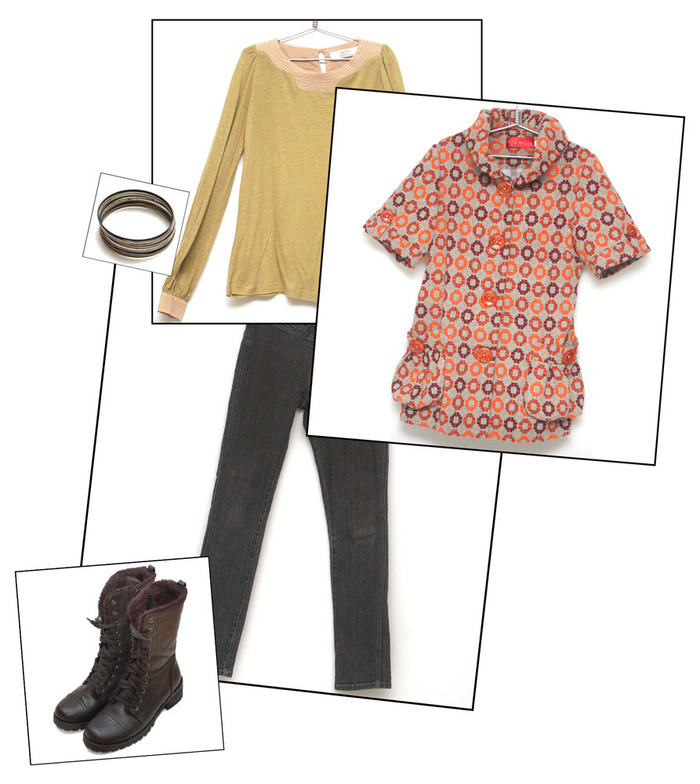 Does your school have a uniform? Don't know what to wear on casual clothes days? Read on for advice!
Steps
Go to your draw or rack that you keep your tops in. Check with these key things before choosing a top:

What is the weather like? If it is cold go to your long sleeve top pile, if it is warm, got to your T-shirt pile.
Choose the top. If it is cold and you went to your long sleeved top pile, choose a top from there, it can have prints, pictures or a plain top. Do the same if it is warm weather but with your T-shirt pile.

Pick out pants.

Think about the weather.
Choose your pants. If cold weather go for jeans, if warm- capris or shorts.

Choose shoes.

Boots in winter or for summer/spring flats or gladiators.

Get dressed. Put everything on, start with underwear.
Accessorize.

If you picked a plain top, put on a belt or a vest/waistcoat top give your outfit some flair. If you picked a top with a print on it then you won't need to accessorize as much, but if you want to you can wear a plain scarf and use it as a belt.

Do your hair.

If warm weather wear your hair up, but if cold then you can wear it down.
To add some bling put in a cute clip or headband.

Choose a coat. Pick out a coat if it is cold weather.
Video